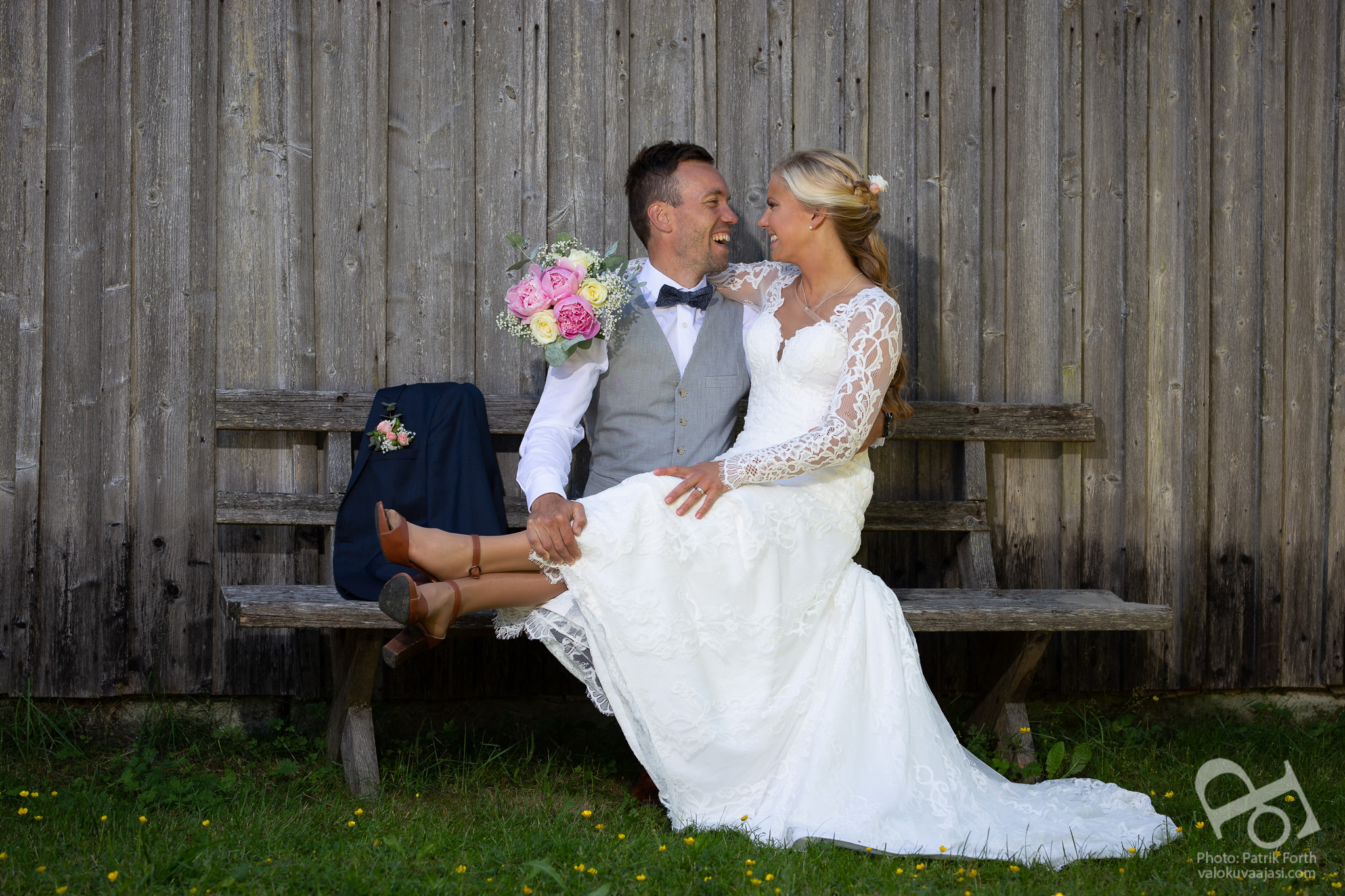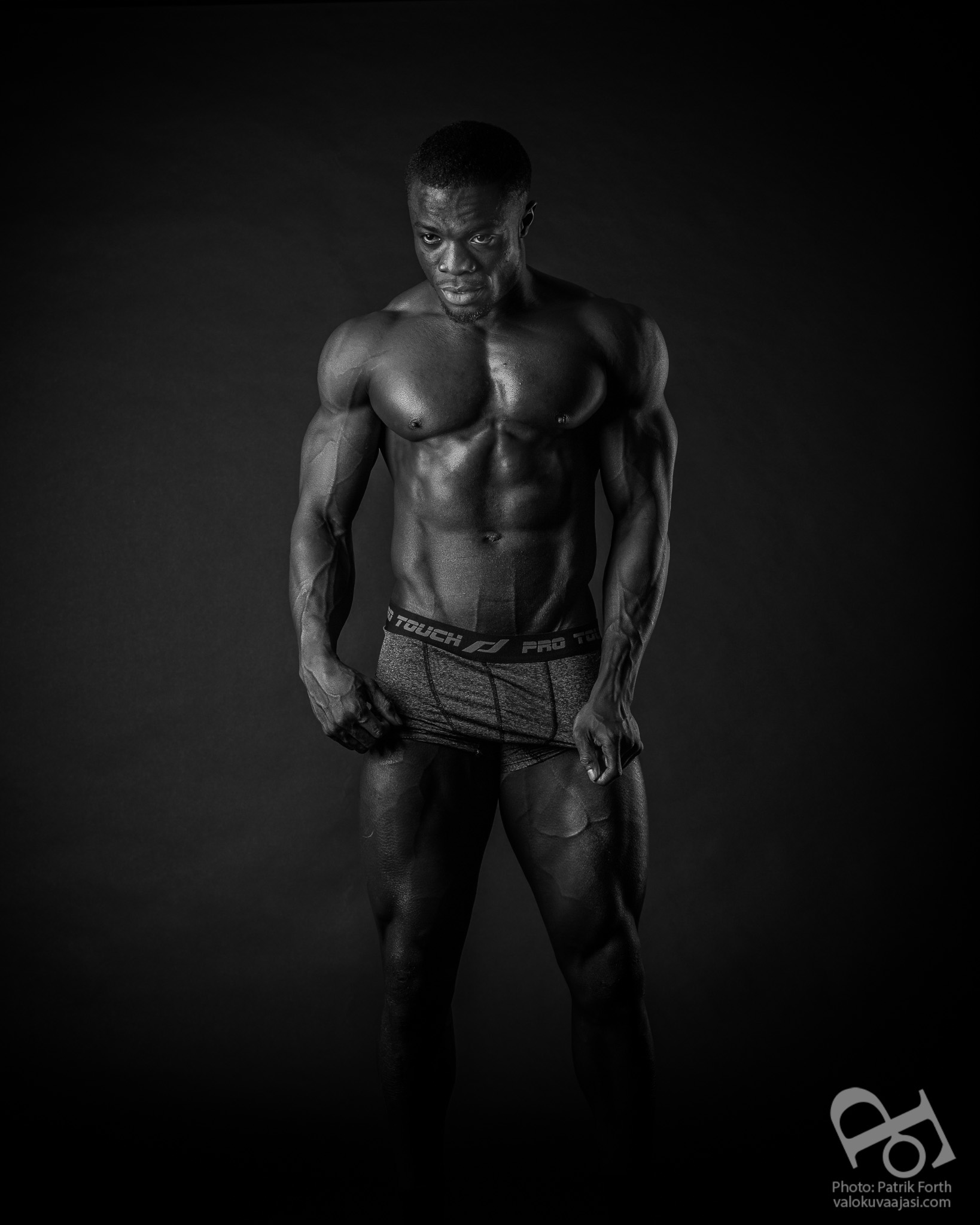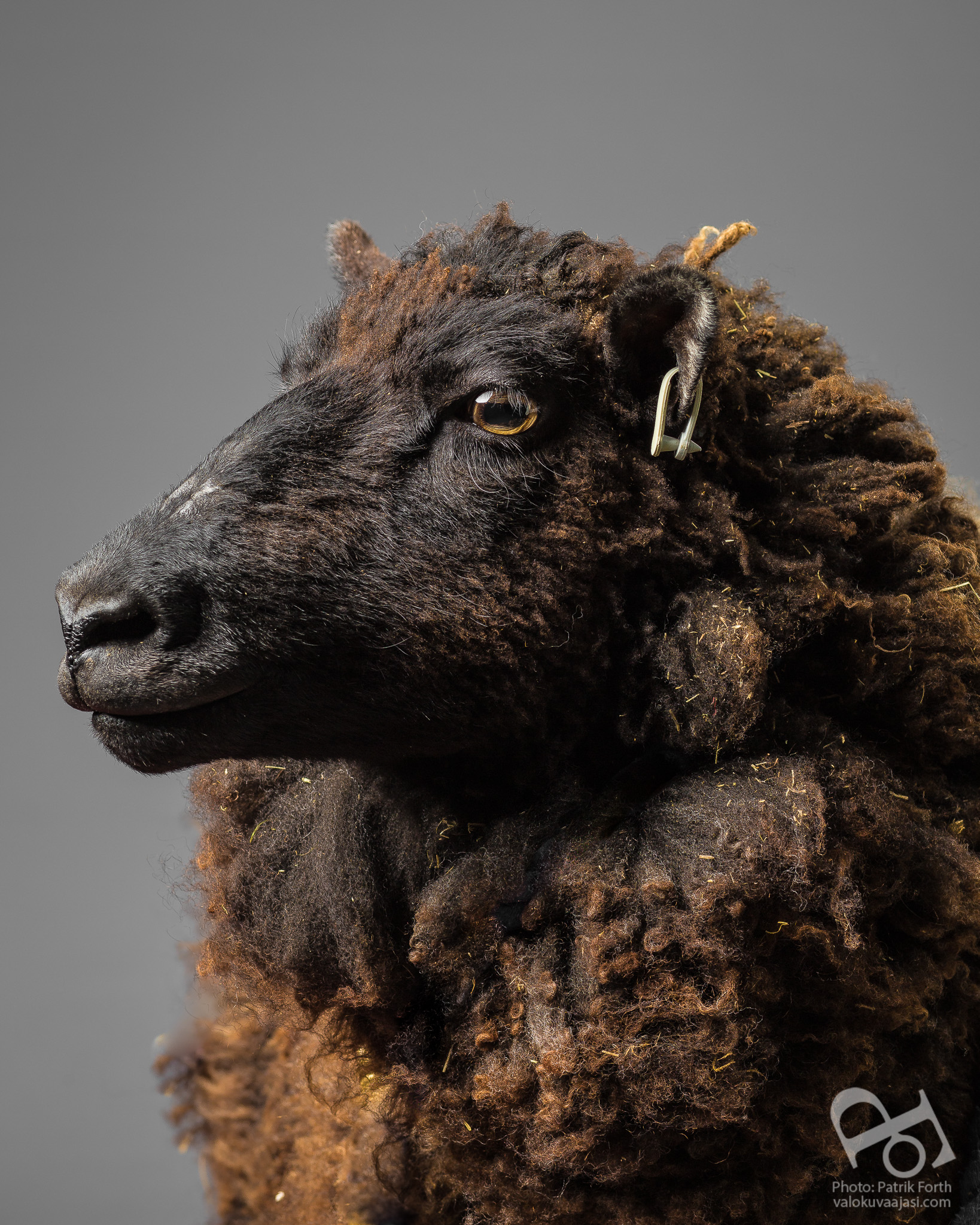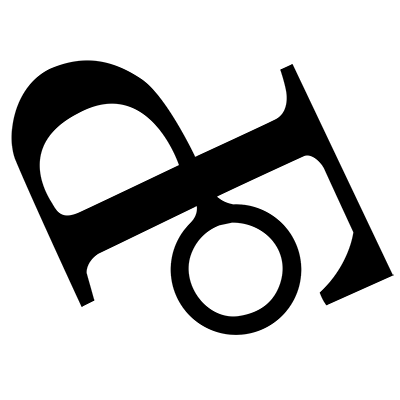 Because this moment won't last forever
This moment won't come again, whether it is your small child, your weddingday, your first maternity, your beloved pet or fancy car.
Capture this moment and the love of your life, so you can share it with friends, family and times to come.
...and don't save it till tomorrow, because time travels in a fascinating speed.